We dare you to ask a New York local this question: How do you REALLY feel about New York? You'll get one of two answers: a suspicious side-eye and muttering about TikTok influencers ruining the city as they pass you by, or they'll get a nostalgic, glazed look about them as they say with unconditional love, "NYC sucks, but why would I live anywhere else?"
Living in New York City feels like an intense, hot-and-cold whirlwind relationship. One moment, you're on top of the world as you galavant down streets peppered with glitz and stars and opportunity. The next, you step in something suspiciously sticky as a stranger brags about how they have a studio apartment for only $5000/month that "has a window."
There's a reason it's at the top of so many people's lists – you could live here your whole life and still have endless experiences to try. You can find world-class restaurants, art galleries, museums, vibrant nightlife, and NYC adventures. There is a diverse range of neighborhoods, cultures, and communities to explore, each with a unique character.
But, this city is nobody's friend and everyone's acquaintance – great for a fun night out, but will be out the door before you settle and split the check. The cost of living is insanely high, the city is always crowded, and transportation is unpredictable at best (and disgusting at worst).
How do you grapple with the parts of NYC that suck? First, you recognize them. Then, you devise a solution.
Here are Four Reasons Why NYC Sucks
Crowds and congestion
New York City is one of the most densely populated cities in the world. The city has 8.5 million people crammed into around 300 square miles. You must wade through crowds of tourists and unhappy locals to walk anywhere. Public transit is always packed. Plus, the city is filthy. There is trash everywhere. Large crowds can make it challenging to move around or even enjoy the sights and sounds of the city.
The solution:
Get outta here! For a day, at least. Whether that means scheduling a spa day that mentally removes you from the bustle of the city, planning a walk through one of NYC's best nature sanctuaries or taking a New York day trip for some small-town fun, you can say goodbye to the city hustle just long enough to miss the electric energy of the city.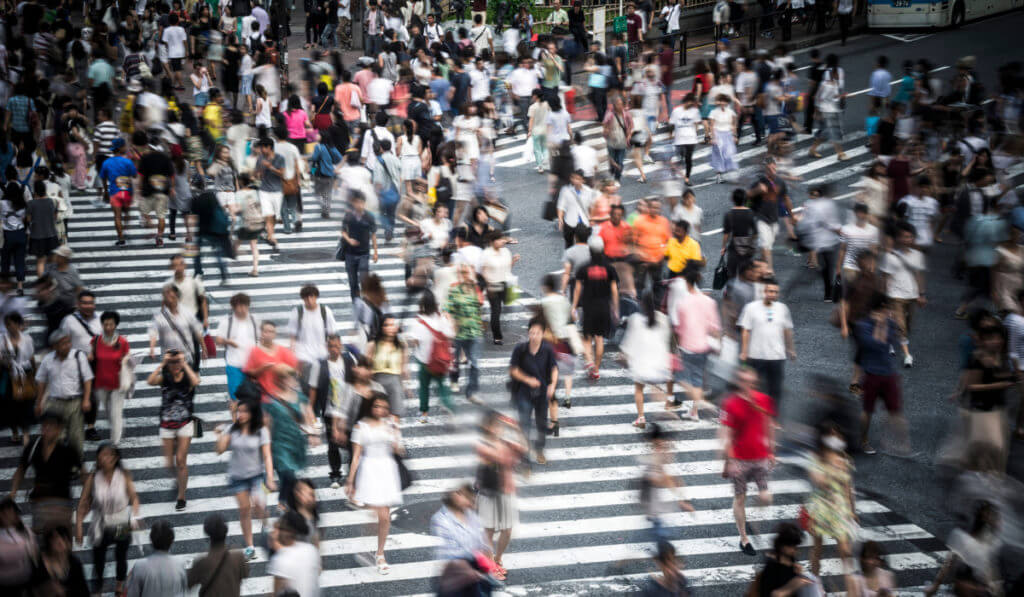 Hard to escape
What's behind that building? Oh – another building. People who are claustrophobic or used to open spaces, beware – "Manhattan Island Fever" is real.
Yes, you can escape, but it takes much more planning than leaving your run-of-the-mill town. Public transportation can only take you so far. Rental cars are expensive. The scarcity of parking spaces can make finding an available spot as hard as winning the lottery (you'll also need that lottery money to afford the price of parking). Leaving New York City can be difficult, time-consuming, and expensive.
The solution:
Use the buddy system and leave the city with confirmed transportation! Planned day trips aren't just for tourists. Locals looooove being able to escape without needing to borrow their neighbor's dad's car or spend rent on an Uber. Instead, take a bus tour out of the city to hit the mountains, rivers, vineyards… whatever you're looking for. Forget NYC sucks for a little bit with us.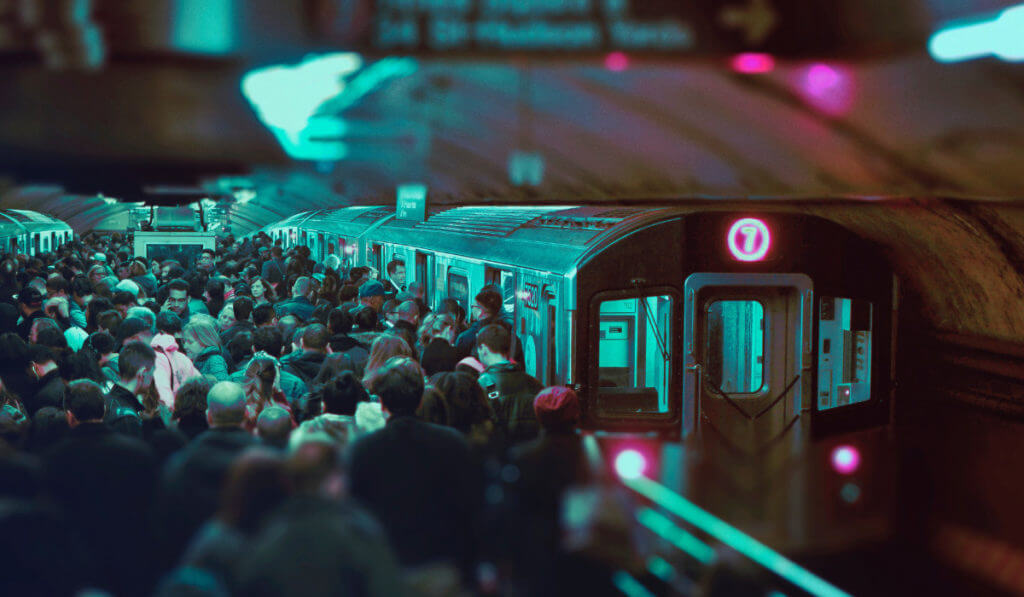 Summer heat
The heat and humidity of a New York City summer will take your sunny disposition and heat it to its melting point until all you're left with is a serious attitude and butt sweat. Don't believe us? Try having a good time in an apartment without central air conditioning in July.
The Solution:
A dip in some cool water will save the day when the need to cool your bones strikes hard. Try for one of the city's many rooftop pools to lounge with a cocktail in hand, or take a day trip to kayak, river tube, or whitewater raft outside of the city. No matter what type of water rejuvenation you choose, you (and anyone that has to deal with you) will breathe a sigh of relief as your hot attitude floats away in the cool water.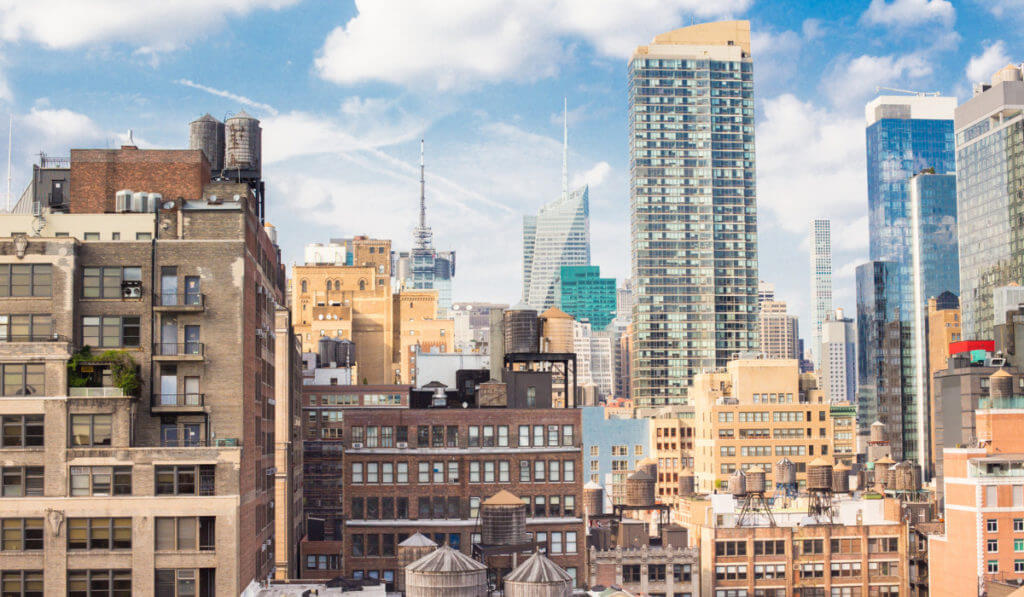 Winter Blues
For many, the bitter and gloomy winters hit even harder than the hot and muggy summers. Yes, you get to enjoy the "magic of the holidays" for a month or so, but what about the other four months of winter? The lack of green spaces and natural and outdoor activities leaves even the cheeriest of people feeling bummed out. Not to mention the number that black winter mystery slush does on your favorite boots.
The solution:
Take that "bad weather" idea and flip it on its head! Yes, winter isn't great for sun tanning, but it is ideal for snow tubing, skiing and snowboarding. So get out into the winter chill, but on your terms! Nothing brings out your inner child quite like taking a sled down a good snow hill. Bonus: you have the adult bonus of enjoying a post-sled beer afterward.
Would you rather hit the slopes? We have two epic options for you to choose from: our iconic Ski Trip to Mountain Creek and our brand-new Ski Bus to Belleyare Mountain. You can't go wrong with either option!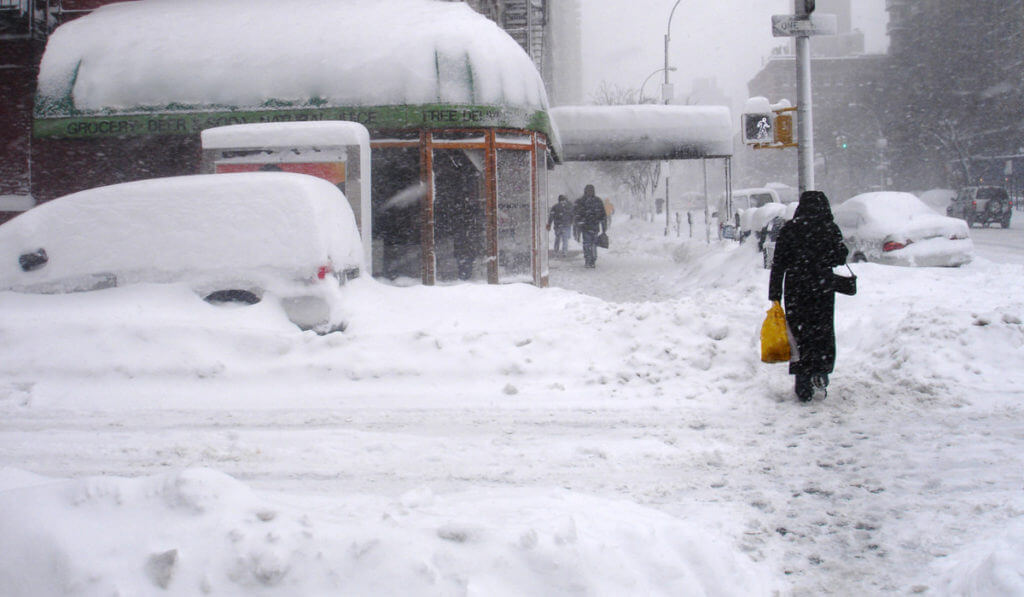 NYC sucks – and that's where we come in. At Sourced Adventures, we make it easy to escape NYC for the day. Did you know that booking a day trip to an epic Catskill ski mountain or whitewater rafting down the Lehigh River is as easy as booking a brunch reservation? Now you do.
We're here to make NYC suck a little less. Check out our year-round and five-star day trips from New York City. Friendly guides and round-trip transportation from Manhattan are always included with our adventures.
---
NYC Events That Need To Be On Your Social Calendar:
Jan 26 – Mar 31
New York City's newest and pinkest attraction has everything from an entirely pink pier to pink entrees to pink tea. It's a perfect trendy date or stylish girl's night out!
Feb 18 – Apr 23
Stroll through stunning installations of thousands of orchids at the New York Botanical Garden.
Feb 1 – Feb 28
There are many events across the city recognizing and honoring Black History Month through educational, cultural and recreational events.