Sometimes, nothing tops New York City; you can't imagine ever being anywhere else. Other times, New York sucks, and you are itching to escape for a while. When the ladder hits, look no further than an island getaway! Long Island, that is.
I know, I know – you were expecting to hear about the Maldives or Ibiza. But when your time or money budgets can't justify a luxury international vacation, our very own Long Island will welcome you with open arms.
Long Island is just a short train or car ride away from New York City and offers unique day trip destinations for anyone trying to escape the city for a few hours. From beautiful beaches to charming small towns, Long Island can get you that vacation fix you crave.
Whether you're looking for a relaxing outdoor activity, a culture and history day or a Long Island Wine Tour from NYC, there is something for everyone on this underrated island.
Here are some of the best Long Island day trips from New York so that you can plan your next adventure!
Top 5 Long Island Day Trips from NYC
1. North Fork Visit
2. Fire Island
3. Sag Harbor
4. Montauk
5. Jones Beach State Park
North Fork Visit
Best way to get here from NYC: Sourced Adventures Bus from Manhattan!
Looking for some farm-to-table fun? Take on a charming day trip year-round with vineyards, farms and small towns to explore in North Fork. The romantic windswept beaches, stunning green plains and adorable mom-and-pop shops will melt the city stress away.
Yes, it can be tough and pricey to reach if you want to drive yourself, but it's a simple trip when you jump on one of our bus trips!
North Fork is the perfect area to peruse quaint shops filled with hand-made goods or explore some highly respected wines on a Long Island Wine Tour from NYC.
Our wine tour day trips are popular among NYC locals looking to easily and safely explore some Long Island wineries without worrying about a drive afterward. We'll take you to three of the most welcoming and cute tasting rooms you can find in the area and supply a hearty lunch to keep your energy high and your stomach ready for more wine. Friendly guides and round-trip transportation from Manhattan are always included!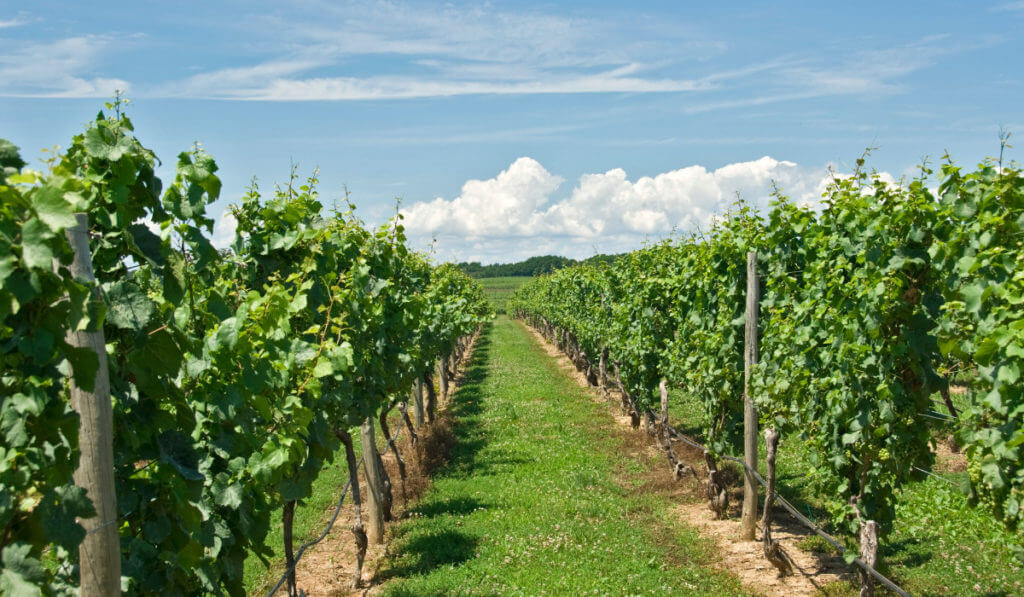 Fire Island
Best way to get here from NYC: Long Island Railroad (LIRR) + Ferry
An Island off of an island! If you crave a beach house weekend, take the ferry to Fire Island for a few days of relaxation and fun.
Fire Island is right off the south shore of Long Island and is a popular destination for beach lounging, hiking, bird-watching, LGBTQ+-friendly activities and luxury accommodations. Make sure to take the romantic walk to Fire Island's famous lighthouse!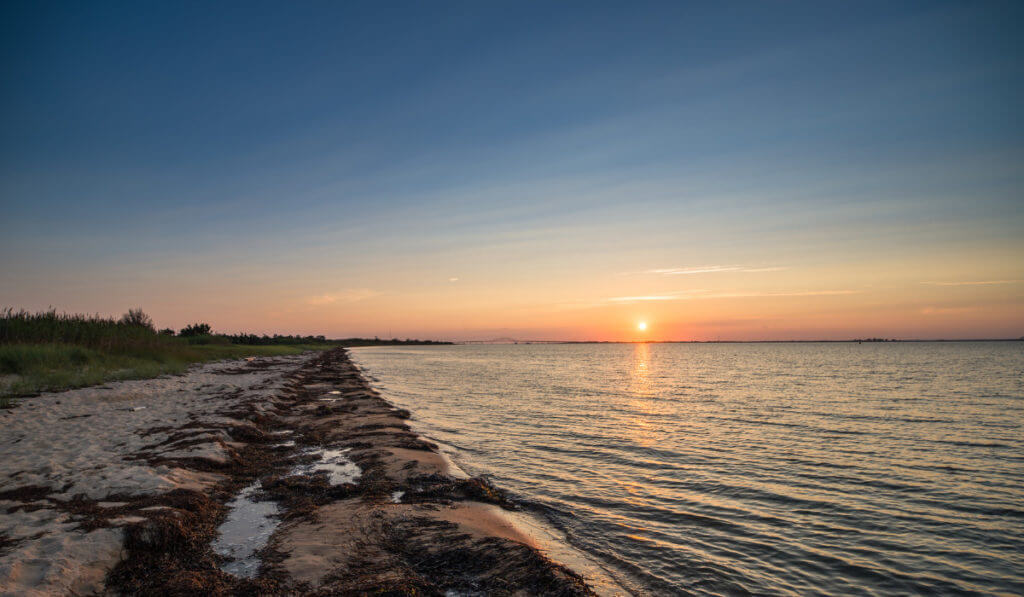 Sag Harbor
Best way to get here from NYC: Long Island Railroad (LIRR) or Hampton Jitney
Become the main character in a romantic Hallmark movie with this day trip!
Upscale chic meets small-town charm in Sag Harbor. See ivy-covered fences, tree-lined streets, vintage boats and historical touches in this hub of cute shops and timeless houses.
If you want to take a day to walk through unique galleries, window shop at quaint boutiques and enjoy coffee at a cozy cafe, Sag Harbor has everything you need. You can spend an entire day exploring the main street, visiting the Whaling Museum, finding delicious meals and strolling along the water.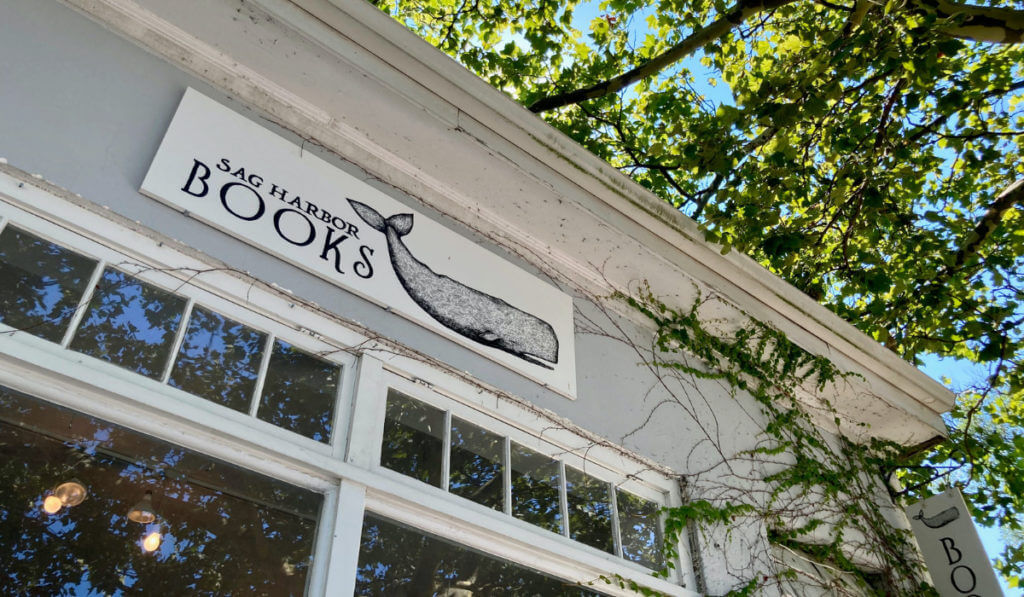 Montauk
Best way to get here from NYC: Long Island Railroad (LIRR) or Hampton Jitney
Follow the lighthouse, and you'll end up at Montauk!
If you want to find a moody and beautiful escape from the city, Montauk will deliver and then some. Known for its beautiful beaches, historic lighthouses, and quality fishing, Montauk will help you take your mind away from busy city streets. The rocky beach cliffs, coastal walks and fresh air will help you find some calm as the waves crash on the rocks. Enjoy a blustery walk, then warm up over a romantic meal with a coastal view!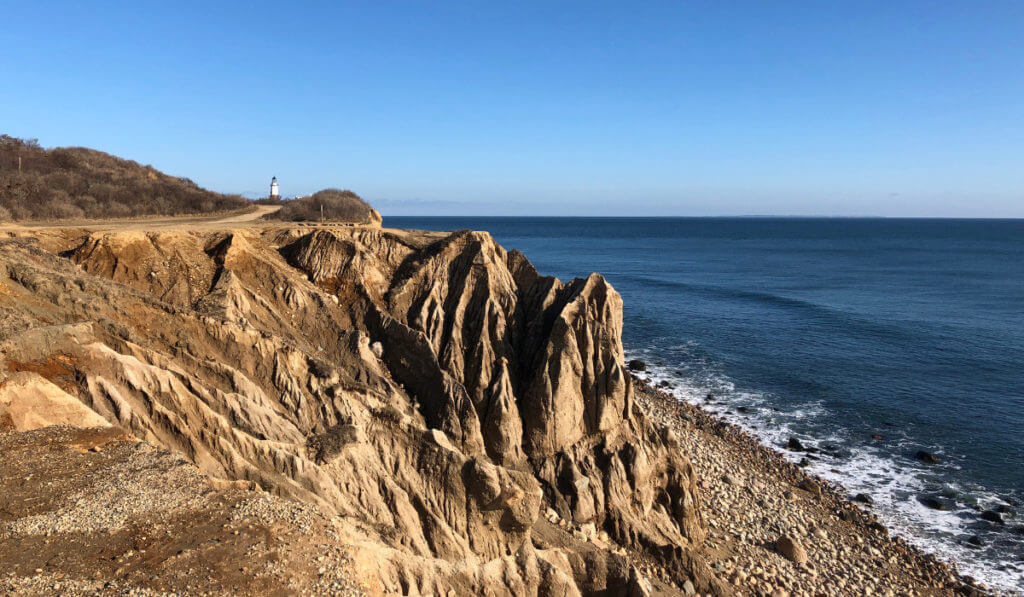 Jones Beach State Park
Best way to get here from NYC: Long Island Railroad (LIRR) + Bus
Jones Beach State Park can get you a little bit of everything – beaches, gardens, history, and natural beauty. The expansive beach and 2-mile-long boardwalk are great for sunny strolls or jogs and you can even lounge at the Jones Park Pool. When you plan your trip to Jones Beach, make sure to check the local events calendar – you may find an exciting outdoor concert or festival to add to your day trip. This is one of the most quintessential Long Island day trips from NYC.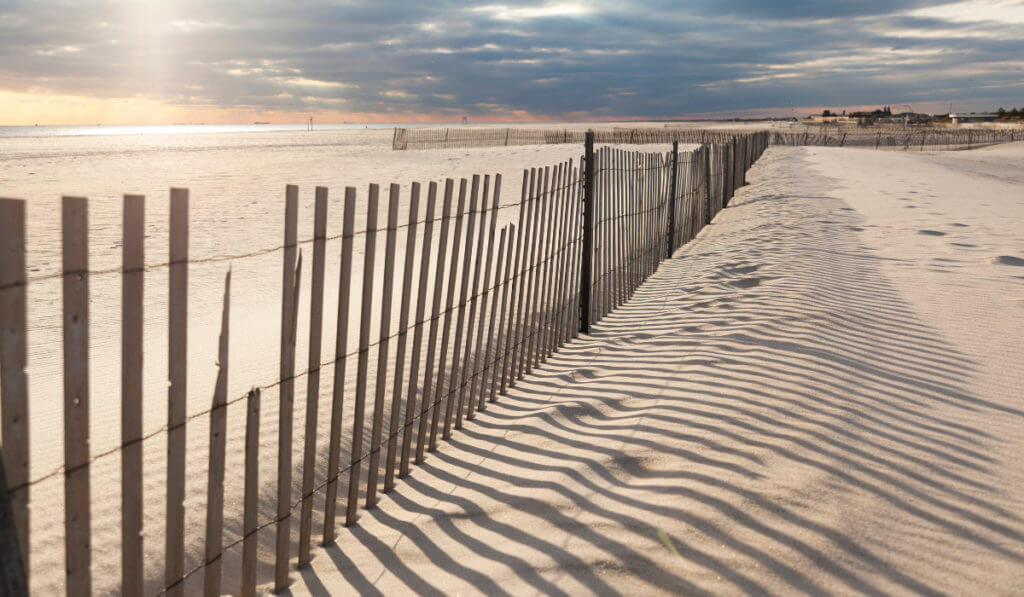 Whether you're looking for outdoor activities, historical landmarks, or simply a relaxing day by the beach, Long Island has plenty to offer. We'll save you a seat on one of our epic day trips from New York!
---
Long Island Events To Add To Your Spring Calendar | Long Island Day Trips from NYC
A Conversation with Trevor Noah
Tilles Center in Brookville, NY | March 7 @ 8:00 pm
Trevor Noah, one of the world's top comics, is planning a conversation with you! Join in for a night of thoughtful topics and inevitable laughs.
Tilles Center in Brookville, NY | March 17 @ 8:00 pm
Get ready for an evening of jigs, reels and hard-shoeing fun! With upbeat music and Irish heritage on display, it's the perfect way to celebrate St. Patty's Day.
Lunch and Lecture with Bettina Berch
Planting Fields in Oyster Bay, NY | March 25 at 11:30 am
Learn about trailblazing female photographers with a yummy lunch and a discussion from Bettina Burch, photographer and author of The Woman behind the Lens: The Life and Work of Frances Benjamin Johnston.
Paramount in Huntington, NY | March 25 at 7:30 pm
Belly laugh with one of the funniest people in comedy! Just finishing her guest hosting of the Daily Show, Sarah Silverman is ready to serve up some fiery jokes.